TOP 10: The most beautiful paddle spots for a romantic weekend
BLOG AQUADESIGN
The Mediterranean is full of secrets, especially thanks to the calanques of Marseille.  Grotto, crystal clear waters, unsuspected creeks, come and discover with your SUP the most beautiful spots of the French Riviera. In the heart of the Calanques National Park, you will have the opportunity to admire the beauty of the calanques of Sugiton, Sormiou, Morgiou…
To best explore the calanques, you should plan a half or full day to enjoy a romantic picnic!
Calanques of Figuerolles and Mugel
On the side of La Ciotat, come and admire a more intimate place: the creeks of Figuerolles and Mugel. Turquoise waters and cliffs! 
This walk is relatively short. It will take you between 1h30 and half a day.
In the heart of the South-West, lies La Côte Basque, a must-see spot for wave lovers. Many competitions are actually organized there. For a romantic weekend, embark your inflatable paddle to discover the Bidart cliff. Nevertheless make sure that your partner is a good mastery.  For this type of excursion, it all depends on your level, since the Atlantic Ocean is synonymous with sports hiking.
For Paddle enthusiasts who prefer calmer waters, the lake of Hossegor is a very good alternative. You can spend the day there and have lunch nearby.
The island of beauty reserves us many dream spots, the one of the Lavezzi islands is particularly incredible. To get there, you will discover Piana Island, which is a nature reserve,Ratino Island, Cavallo Island and Saint-Bainzo Island. This is a long excursion and is not for beginners, but rather for experienced couples! 
An extraordinary, and romantic ride that will take you at least 4 hours. Better plan the day if you want to enjoy the landscape in front of the famous polished granite rocks.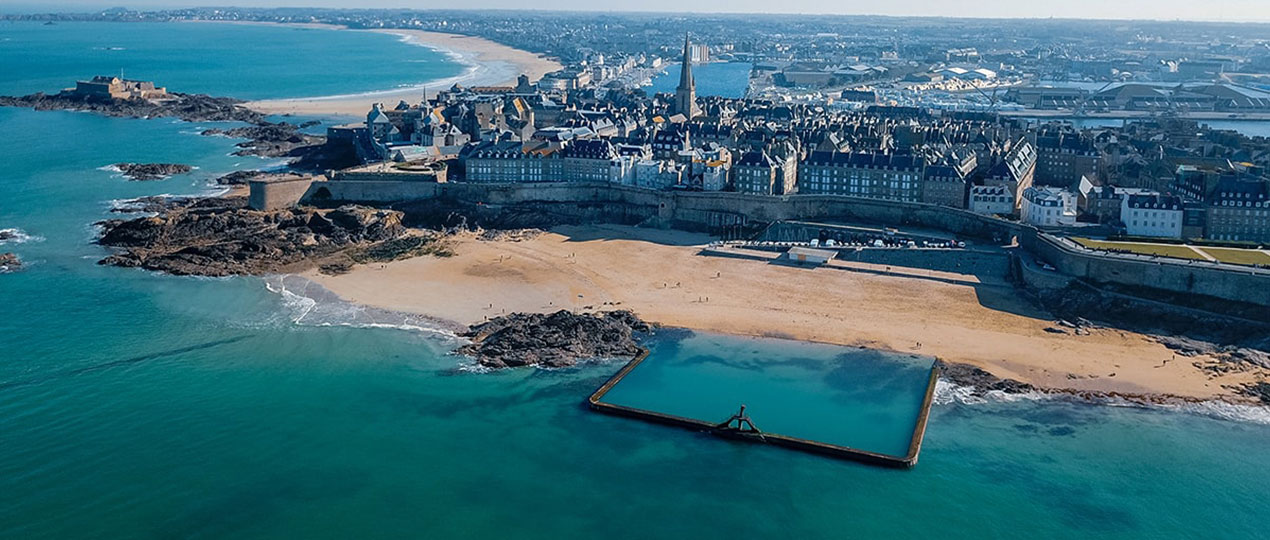 Opposite Dinard, on the Emerald Coast is Saint-Malo.  During a 2-3 hour stroll on turquoise water, walk along the beaches to admire the city walls. Not far away, you will find La baie du Mont-Saint-Michel, not well known as a real paddle spot, but nevertheless quite suitable for the discipline. 
You can even take advantage of this to enjoy a Breton pancake as a duo!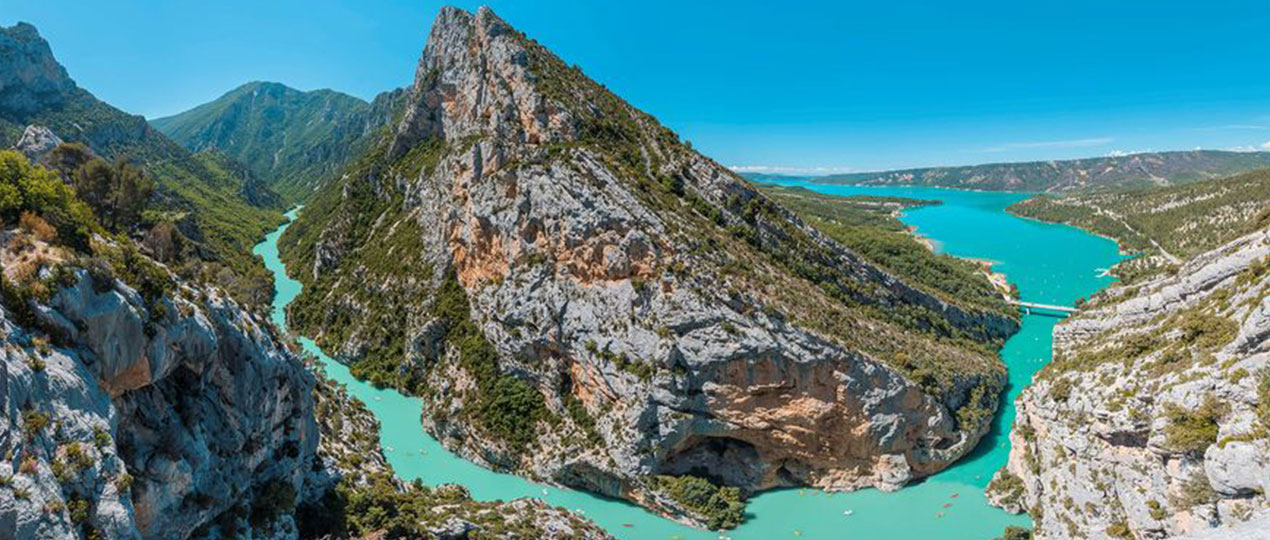 The Verdon gorges are accessible from the Sainte-Croix Lake. You will just have to go up these gorges aboard your favorite SUP, you will discover the magnificent waterfall of Saint-Maurin. Plan for about 2 hours to discover most of it.
If you want to continue, go visit the village of Moustier Sainte-Marie.
Direction Etretat for an unforgettable hike at the foot of the cliffs White chalk sculpted by the sea! An ideal spot to admire in love the works of art that nature offers us.
Remember to anticipate the exit by checking the tidal coefficient.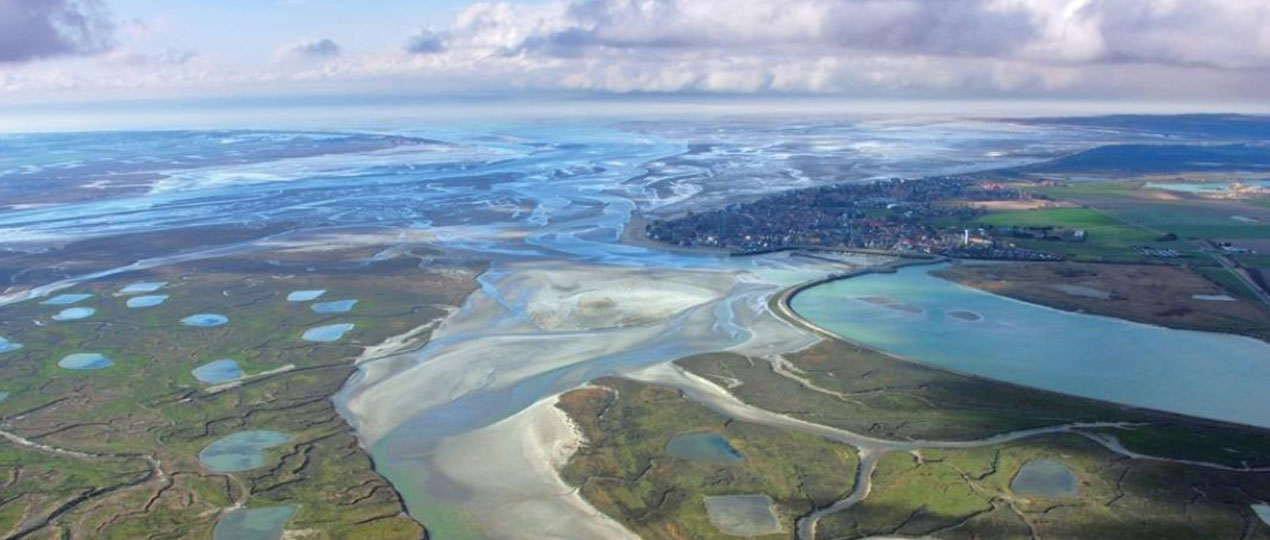 What better than one of the world's most beautiful bays for a romantic SUP session?
The Bay of Somme indeed offers a magnificent view to all paddle trekkers.
Count on 2 to 3 hours to discover the secrets of the labyrinth of channels.
A striking blue water, white sandy beaches, yes yes it is indeed the Finistère! Come and walk around the wild peninsula for a few hours to enjoy a total change of scenery!
The mountain lakes offer an ideal setting for paddling. Lake Annecy is already well known for the beauty of its translucent water. Whether you are a beginner or an experienced paddler, this place is suitable for you.
To enjoy this idyllic spot in love, you will need between 6 hours and a full day of riding.
Specialists in inflatables since 1988!
1264 Avenue de traversetolo
04700 Oraison
France
© 2023 Mooving Sarl.