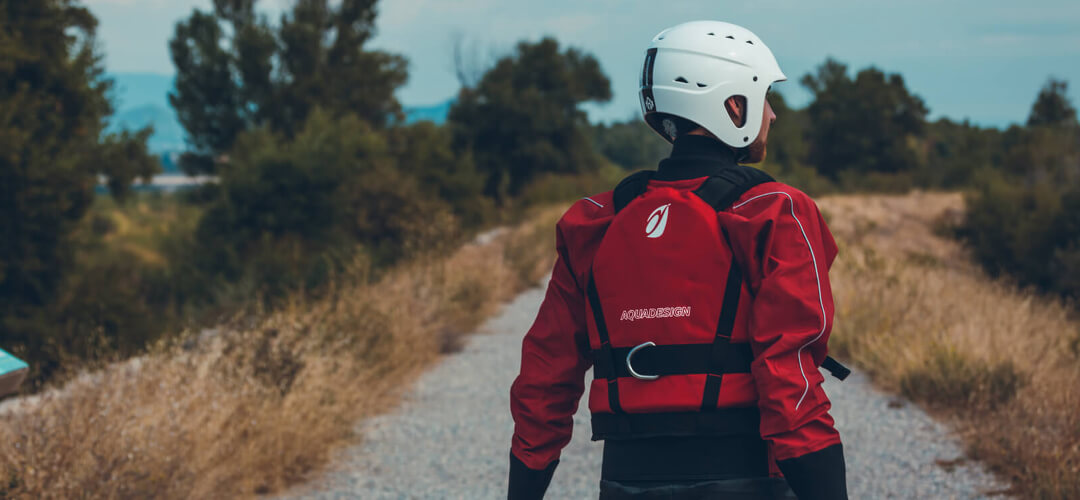 AUTUMN/WINTER SEASON
2023
Explore the new Autumn-Winter collection from Aquadesign, where you'll discover a complete range of essential equipment to face the autumn and winter seasons. From windbreakers to sleeves and socks, our selection guarantees warmth and protection from the elements.
Specialists in inflatables since 1988!
1264 Avenue de traversetolo
04700 Oraison
France
© 2023 Mooving Sarl.